Why Family Discipleship?
Studies show kids learn & retain spirituality more from their parents/family setting than anywhere else as they grow. Instead of having families revolve around our programs at church, what if our programs were designed to support the home? What kind of a difference could we make in our congregation and community?
Questions or Prayer Requests
Click the link below if you have any questions about resources or ideas to help your family grow closer together and to Christ. We are also taking prayer requests! All questions and requests will be sent directly to Pastor Adam. We will be praying over prayer requests as a staff and council, but please specify if you want prayer requests kept confidencial and they will not be shared.
Resources and Family Tools
Baptism Candles- We began handing out candles at all of our baptism celebrations in April 2019. If you or your kids have been baptized already, you can pick a candle package up in the office for just $5!
FAITH5 Bookmarks- These bookmarks are handy on the go or at home to create conversations around faith. These bookmarks are available for free at church.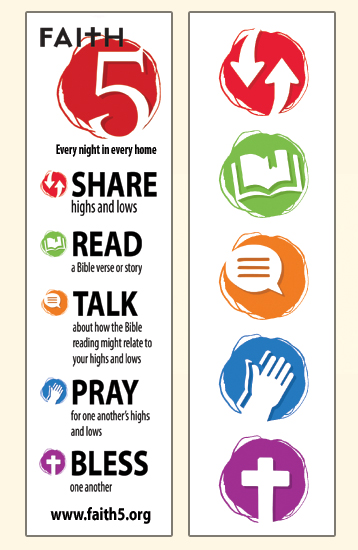 Everyday Family Faith Devotional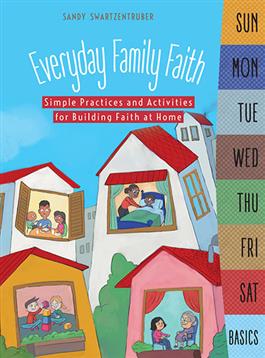 52 At-Home Tips
Here
is a word document with 52 tips and resources you can use with your kids at home!