Opportunities To Get To Know Our Neighbors!
At Vogel Center CRC, we truley enjoy getting to know our neighbors and helping out where ever we can. Below is a few of the ways we like to do this, and we are always looking for people to get involved!
New Baby Showers
Grocery Showers for Newlyweds
Community 4th of July Celebration
Summer Campfires
Vacation Bible School
Adopt-A-Family
Community Picnics
ESL Classes (English/Spanish)
Benevolence fund
Outreach Team: Amanda Barton, Julie Bonham, Danielle Hoekstra, Chris Martz, David and Carie Mendoza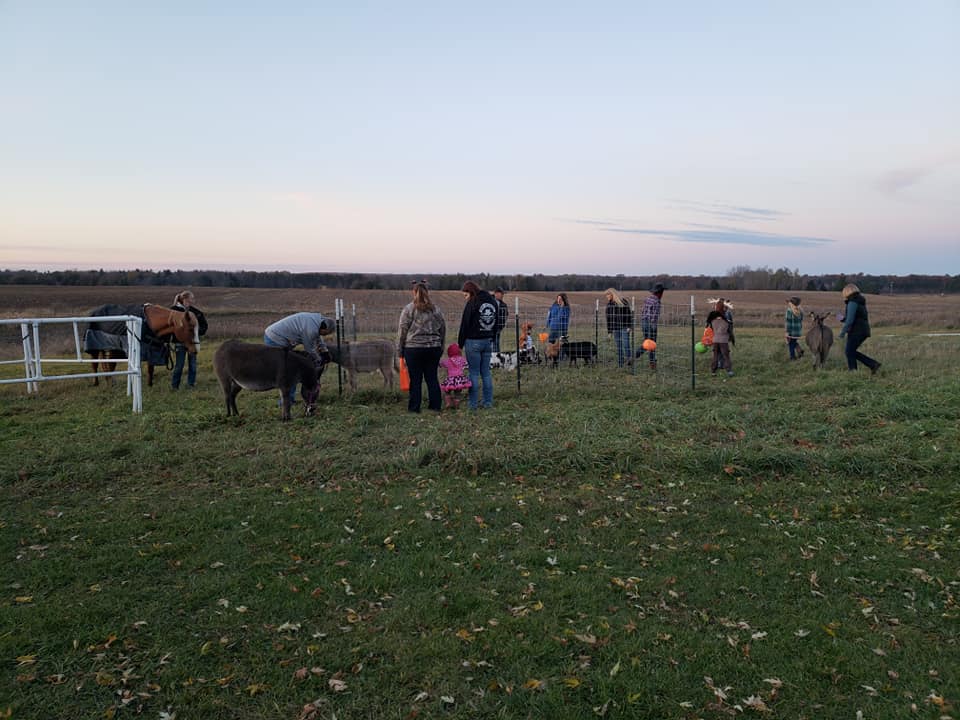 Harvest Party 2018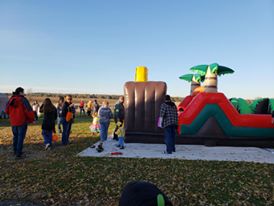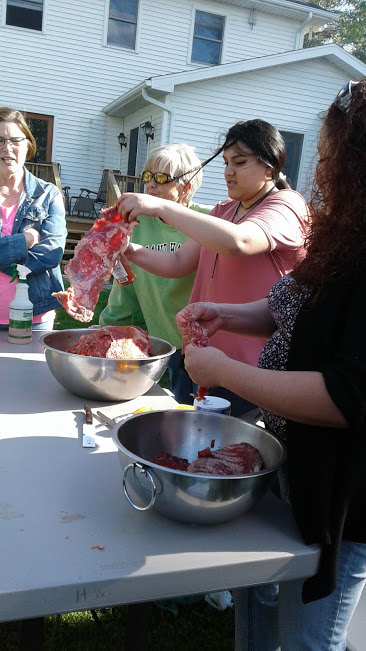 Harvest Party 2020!
We are so excited to host the 3rd annual Harvest Party!
When: Saturday, October 17
Time: 2-6pm
Where: Vogel Center Church
1789 E Stoney Corners Rd McBain, MI 49657
Last year we had over 500 hundred people come out to enjoy a free, family fun afternoon.
Come out and enjoy hay rides, a petting zoo, pony rides, music, pumpkin painting, inflatables, games, trunk-treating, and food!
Menu: Hot Dogs
Chips
Donuts
Popcorn
Cookies
Water
Hot Chocolate
Apple Cider
Everything is FREE!
All acitivies will be outdoors. We will be sanitizing hands and tables, and allowing space for social distancing. All food will be individually wrapped. Please be respectful of other people's space!