Enjoying the Harvest Season
We are so excited to host the 2nd annual Harvest Party!
When: Saturday, October 19
Time: 2-6pm
Where: Vogel Center Church 1789 E Stoney Corners Rd McBain
Last year we had several hundred people come out on Halloween night to enjoy a free, family fun evening.
This year, we are moving to a Saturday to allow more time and daylight to enjoy everything!
Come out and enjoy hay rides, a petting zoo, inflatables, games, trunk-or-treat, and food!
Menu: Hot Dogs
Chips
Donuts
Popcorn
Cotton Candy
Water
Hot Chocolate
Apple Cider
Everything is FREE!
Click
here
to sign up to help or donate!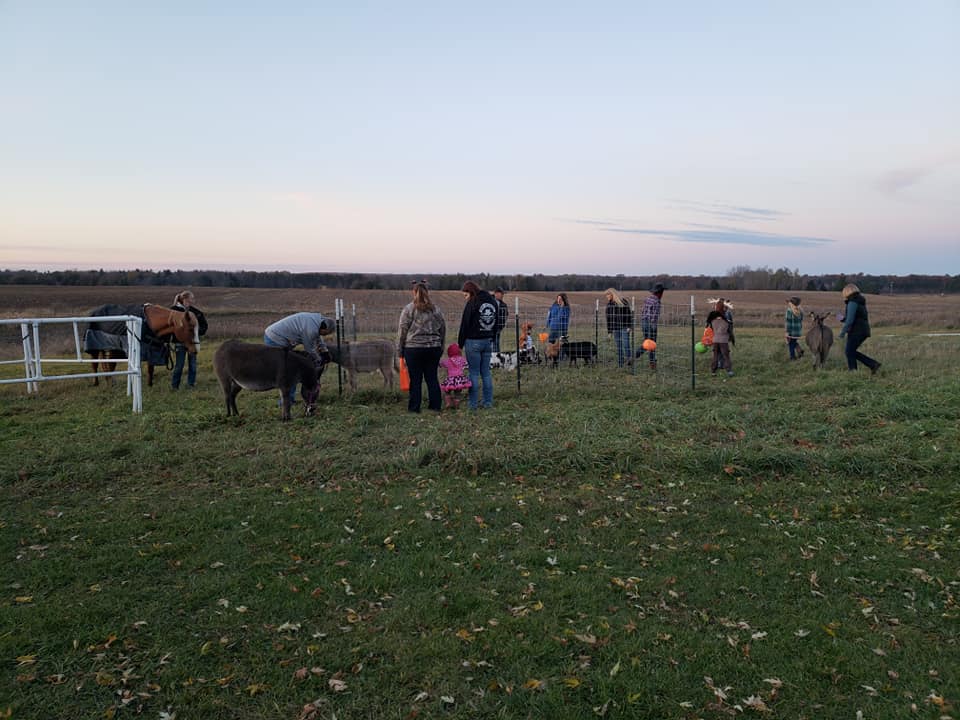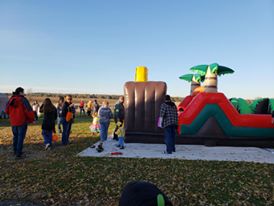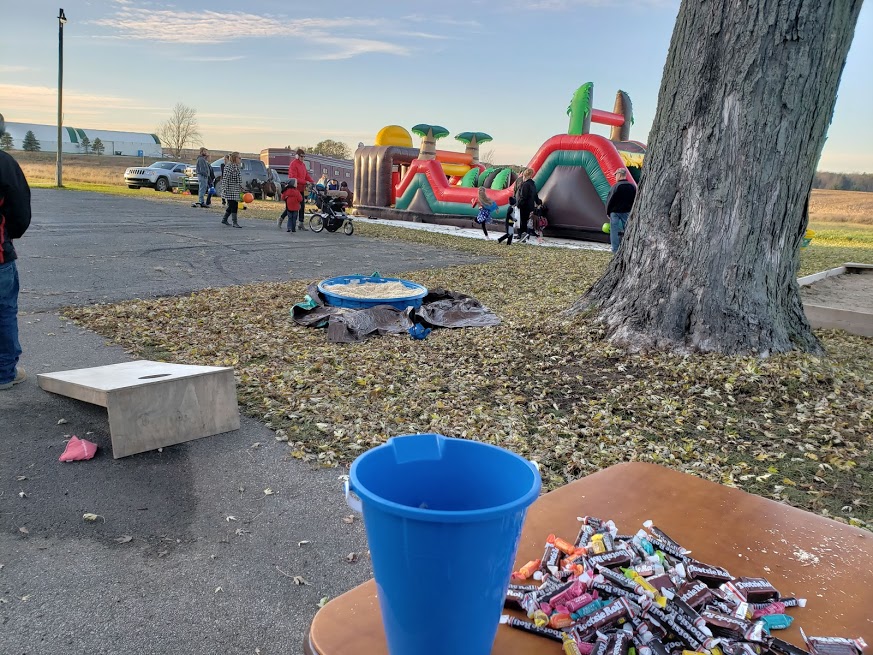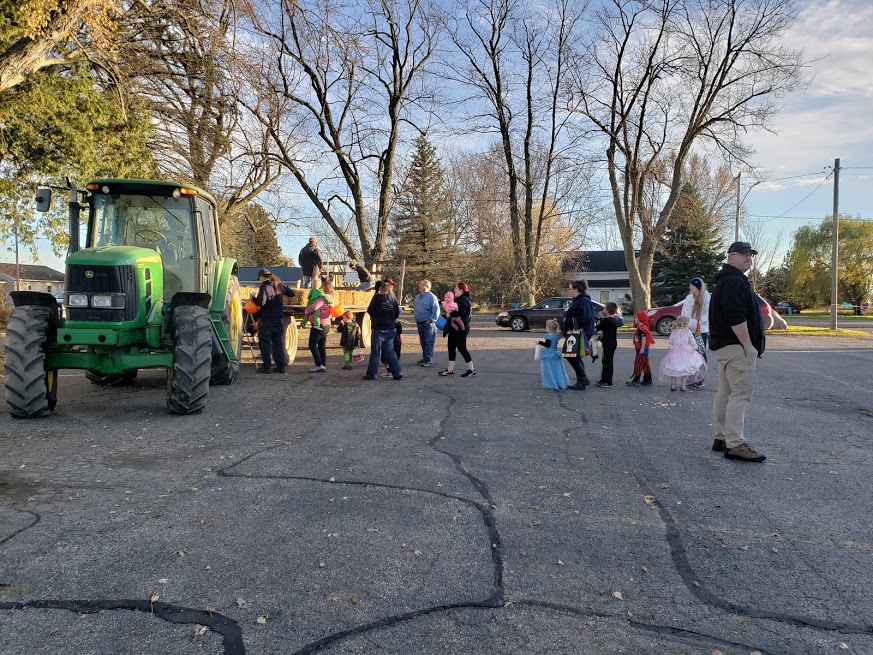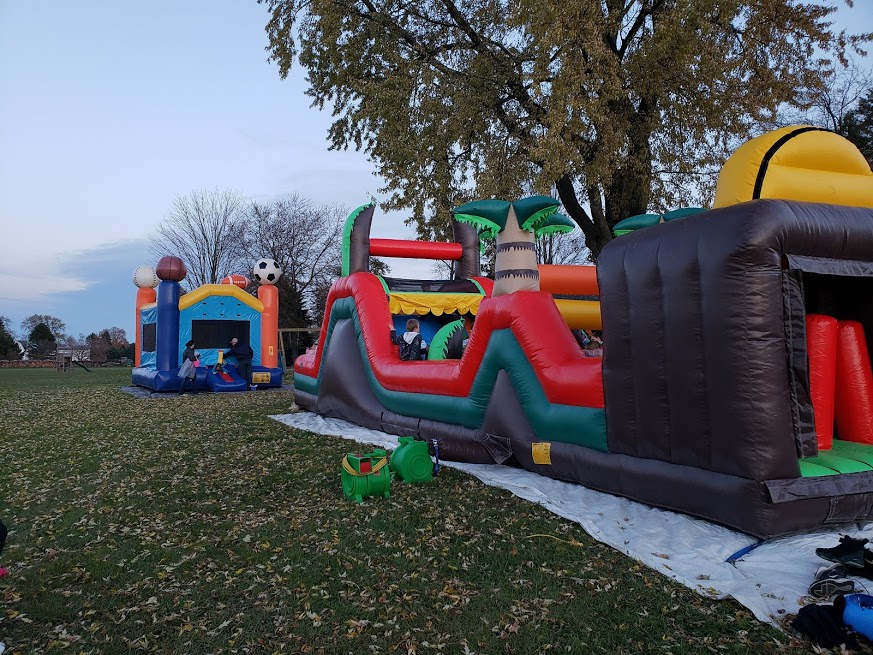 The Conquerors Strength Team will be joining us this year, demonstrating many cool feats of strength! They travel all over the world teaching kids positive and life affirming lessons.
Performances will be at 3pm and 5pm during the Harvest Party.