High School Ministry
Integrate is our high school ministry for students in grades 9th thru 12th. They meet every 1st, 3rd, and 5th Sunday night September thru May from 6:00PM-8:00PM. Their meetings involve worship, biblical lesson, activities, and snacks! They also enjoy occasional movie nights afterwards at our Pastor's house, or a leader's house. Students involved in this ministry also have opportunities to attend weekend retreats, week long mission trips, and other events and serving opportunities throughout the year!
Leaders: Dan Hoeksta, Phil and Deanna Lucas, Jim Nienhuis, Lisa Proctor, Larry and Karen Westmaas
Times: Every 1st, 3rd, and 5th Sunday evenings from 6-8pm in the youth room.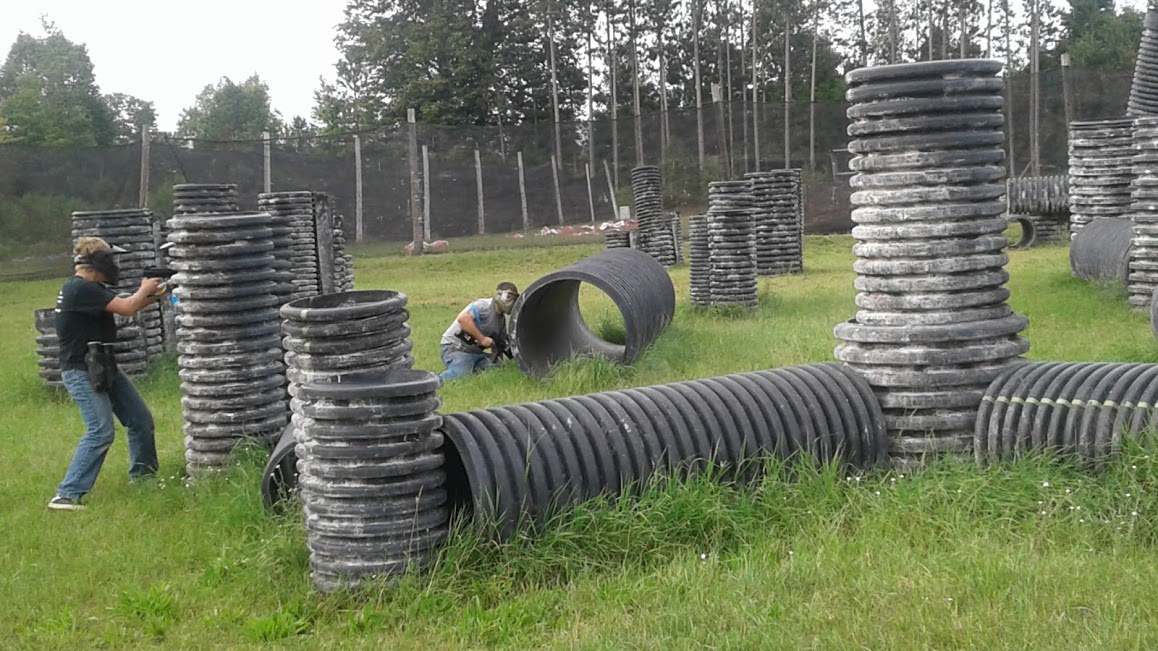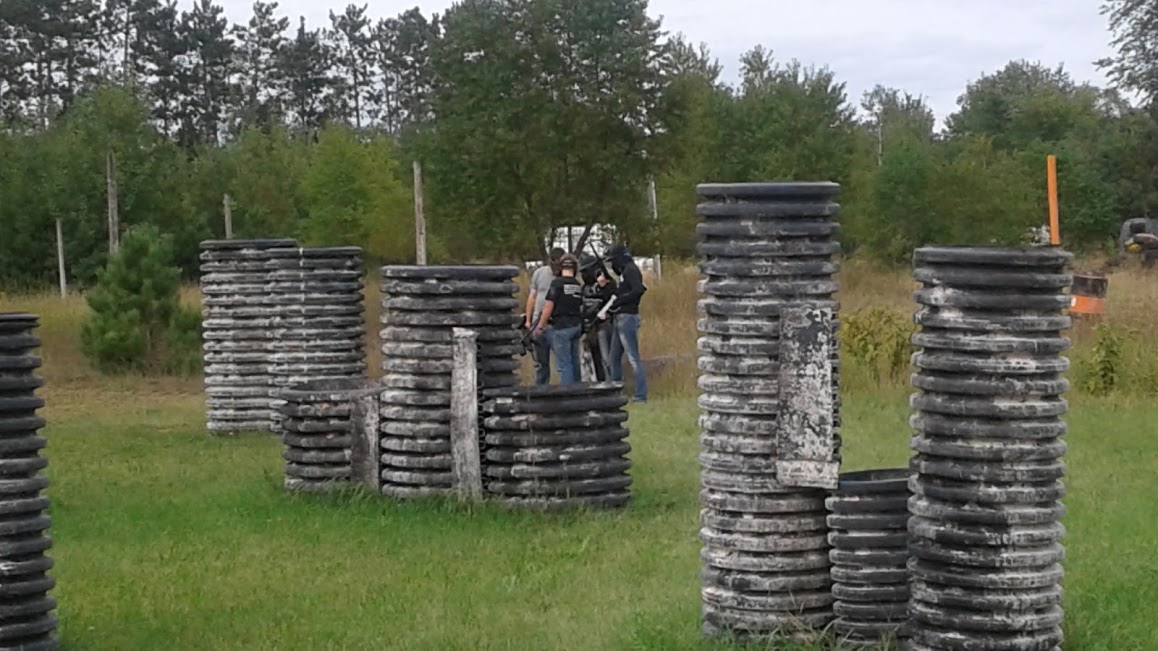 Baked Potato Supper Fundraiser
Our annual Baked Potato Supper is Friday, January 26 from 5:30-7:30pm!
This is our yearly fundraiser and we would love it if you could come out and support the kids! Thank you! All funds raised will help with curriculm costs, retreats, mission trips, and other youth group activities.